Oldham Community Power is a community initiative whose aim is to generate electricity from renewable sources based on Council owned and community buildings.
The Directors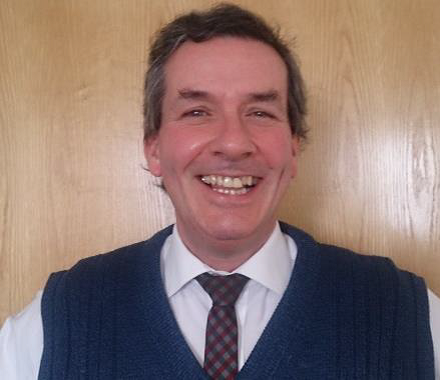 Alan Price
Director and main project manager will be Alan Price of Athene Environmental. His experience includes working for Royal Mail where he was responsible for project design plus the development and implementation of multi-million pound projects.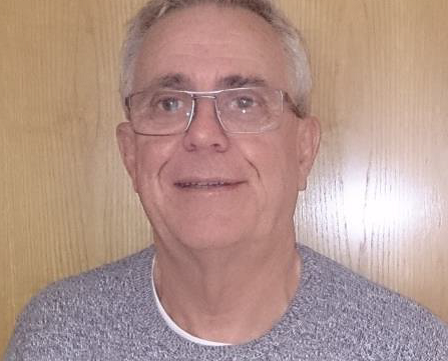 Bill Edwards
Bill is also a Director of Saddleworth Community Hydro. He has worked as part of the team that has successfully delivered the award-winning 50kW hydroelectric scheme at Dove Stone Reservoir in Saddleworth.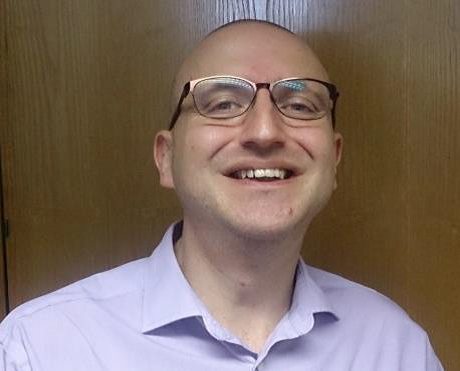 Colin Salt
A former PV installer, Colin has managed installation of multiple 50kWp installations leading up to the FiT reduction in 2011. Including in-depth analysis of yield predictions and system design for potential clients.
---
Oldham Council Board Member
Oldham Council have been granted a permanent seat on the Board. This recognises the role and place of Oldham Council in the initial set up of the project and in the number of Council buildings involved in the project.
The Director from the Council will be nominated by the Council annually. The current nominated Director is Councillor Abdul Jabbar.
The Directors are based in the Oldham borough and have strong links to local communities; they are also involved in and supported by the following organisations:-
Saddleworth Hydro, an award-winning community energy enterprise in the borough
Action Together, who manage grant programmes for community projects and support the voluntary, community and social enterprise sector in Oldham
Athene Environmental, specialising in community engagement and education on sustainability themes around the borough
Sharenergy, who have worked on multiple projects across the UK including ones which are now installed and generating income from community shareholders, such a Leominster Sunrise, Dingwall Wind Coop, and Woolhope Woodheat.