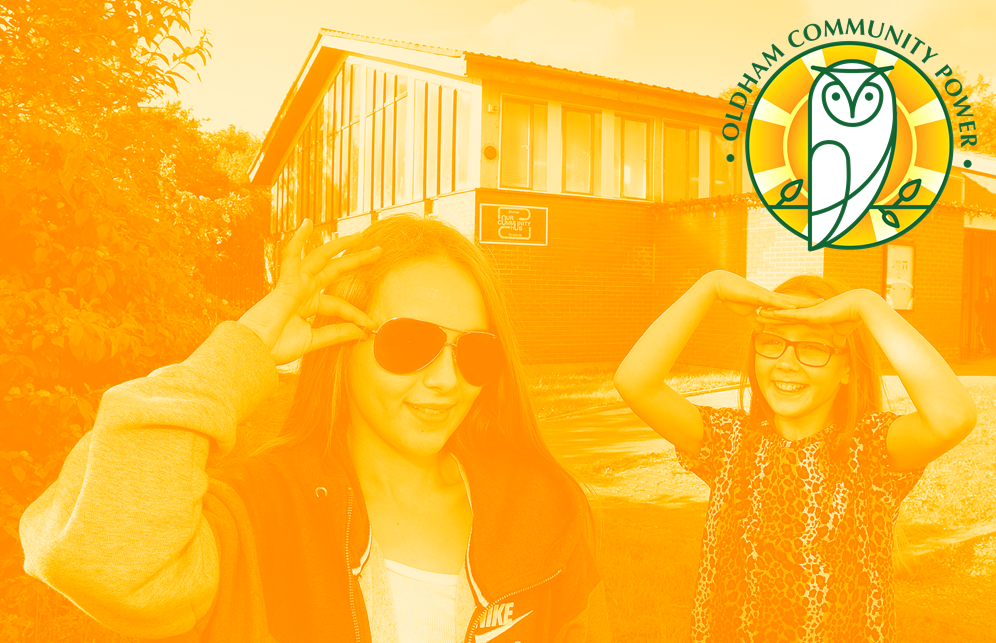 The directors would like to say a big thank you to all those who have invested in our project so far, the positive response and interest in the share offer has been fantastic!
We are still short of our target amount, however, and to make sure that we can install solar panels on as many sites as possible, we have extended the deadline for funding to Friday 12 August.
While this means that there is now still plenty of time to invest in this great community project, we ask you to avoid leaving it to the last minute as early investment allows us to begin the preparations needed to install solar panels on the sites as soon as possible.
Those considering investing can download the Share Offer Document and Application Form below; remember, you can invest as little as £100 and will be expected to receive a return of 4% on your investment!
Share offer deadline extended!